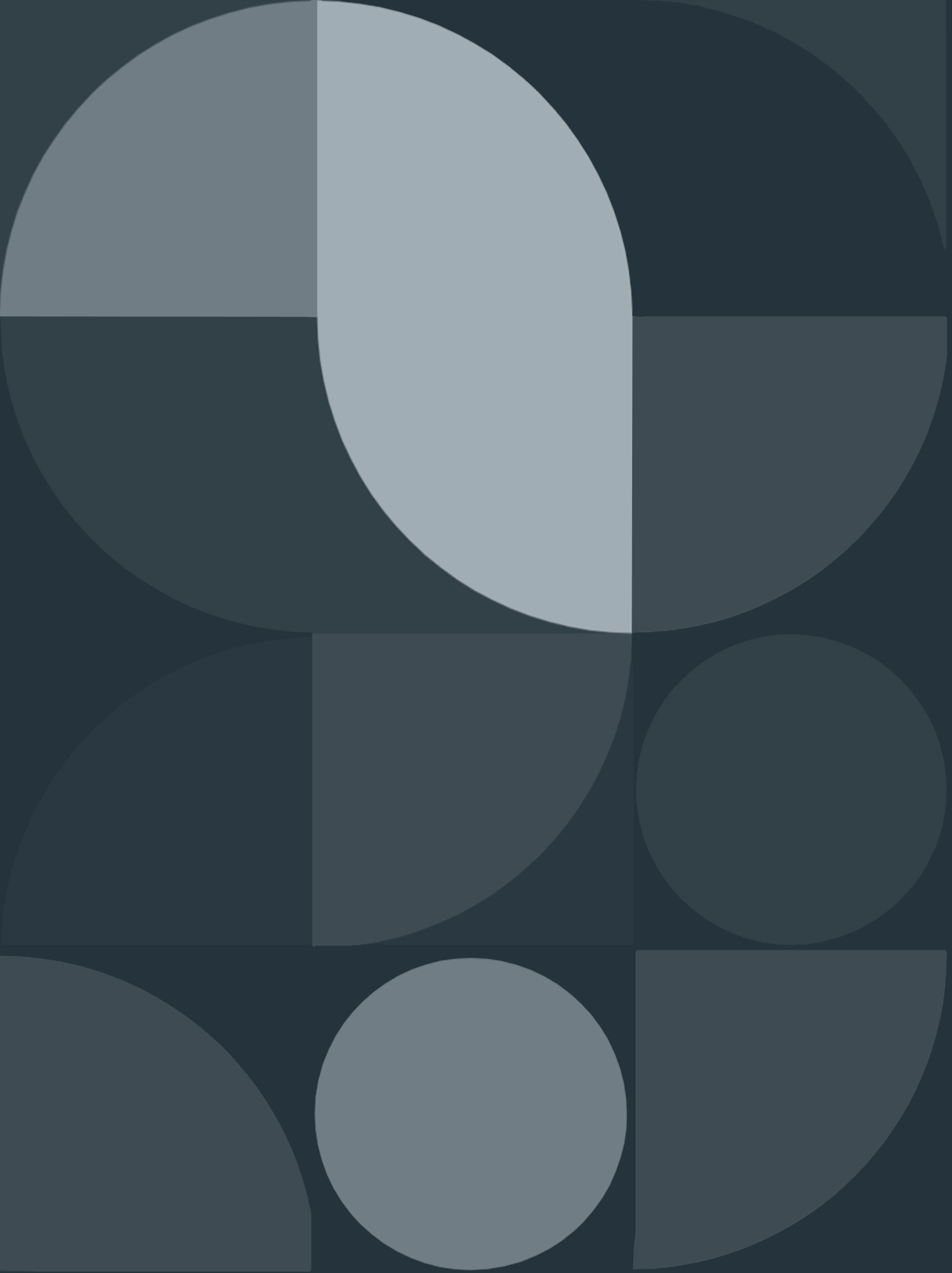 Bio
Coming to us all the way from the great state of Massachusetts, Ethan is pursuing a User Experience Design Degree at Purdue University. His creative outlook provides a unique perspective with his small start in sports photo edits that eventually brought him here to begin designing for team DG.
Ethan is driven by knowing that what he creates can bring joy and lasting memories to audiences of all backgrounds. When Ethan's not in the office you can find him working through his school projects or simply sketching on his iPad to relax.
Q&A with Ethan
What makes a great brand?
I think a great brand has everything to do with capturing the company's intention and bringing it to life in the most authentic way possible.  
What advertising campaign do you wish you had worked on?
I am a big fan of the "Find Your Park" campaign from the National Park Service. I liked the way it encouraged city livers to find their local national parks by use of captivating visuals and great writing.
What is your most embarrassing moment?
I broke a new 65" TV while it fell on me. If you know, you know.