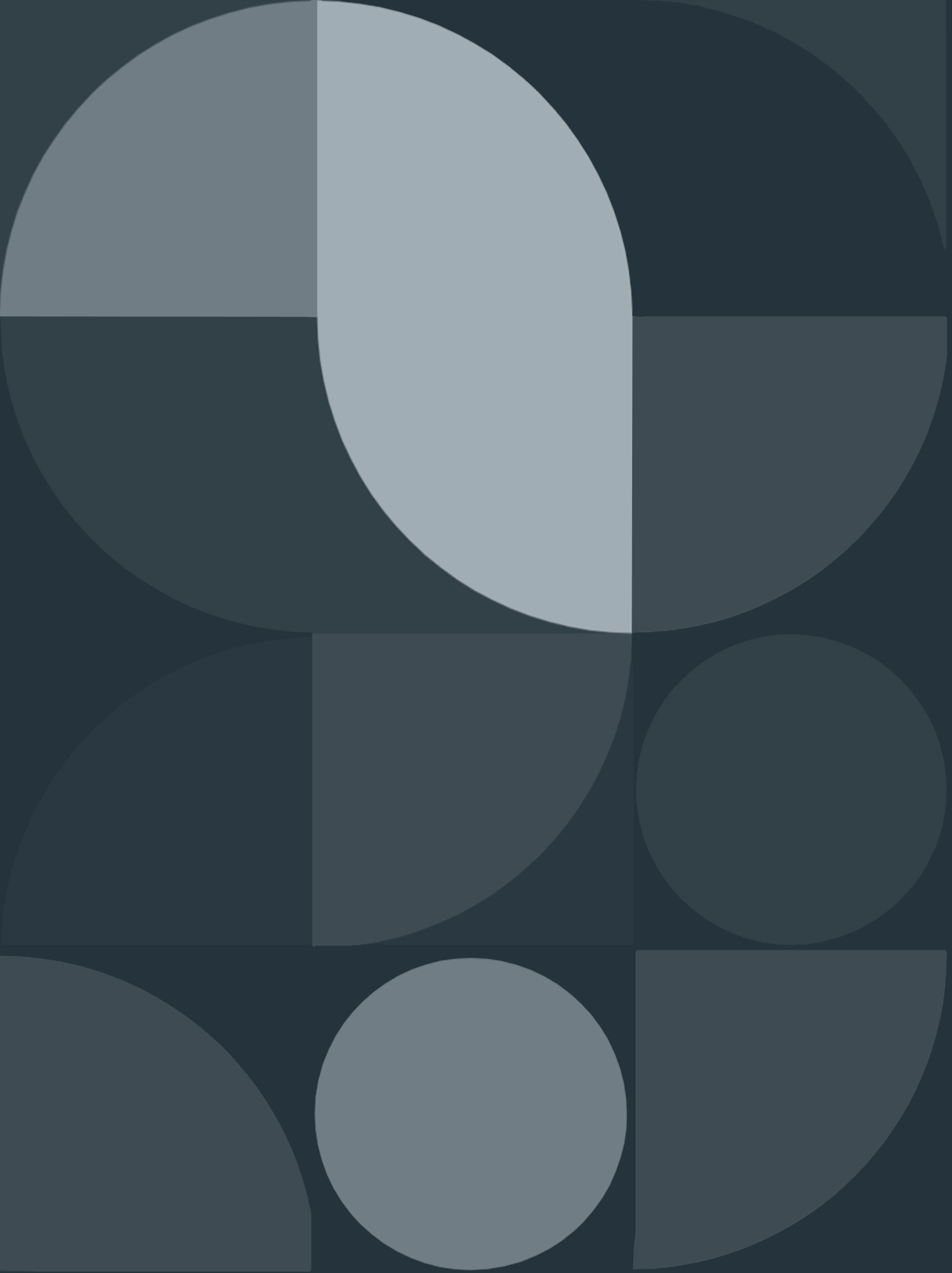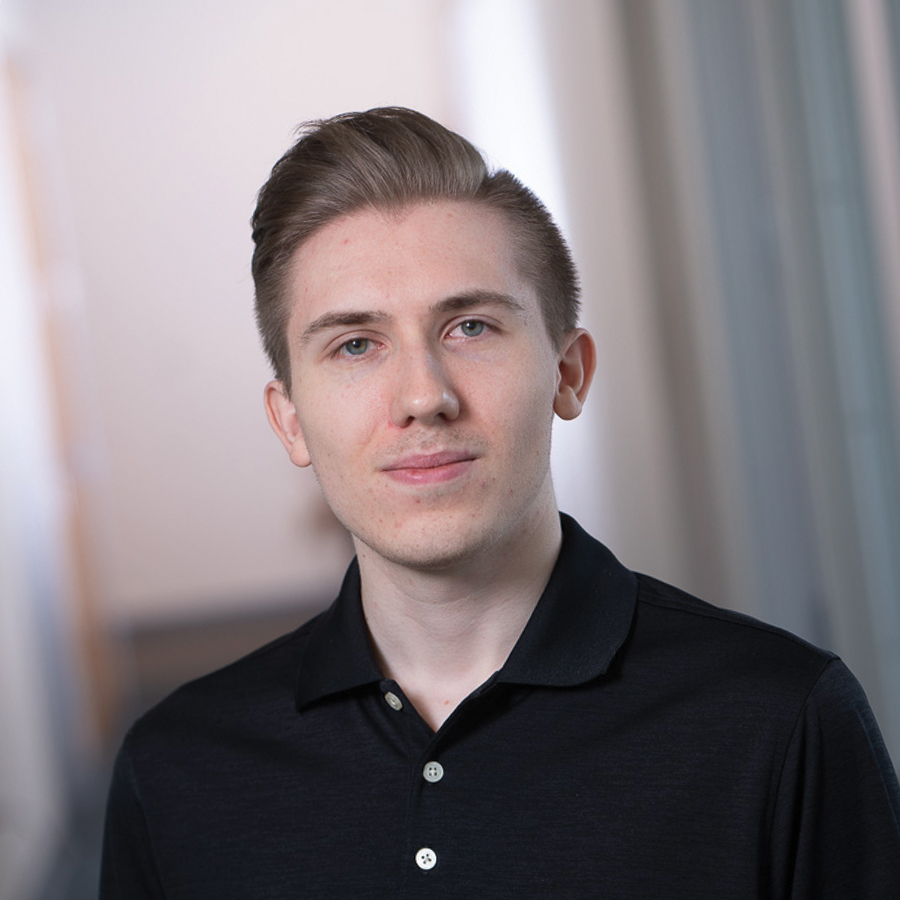 Graphic Designer/Web Specialist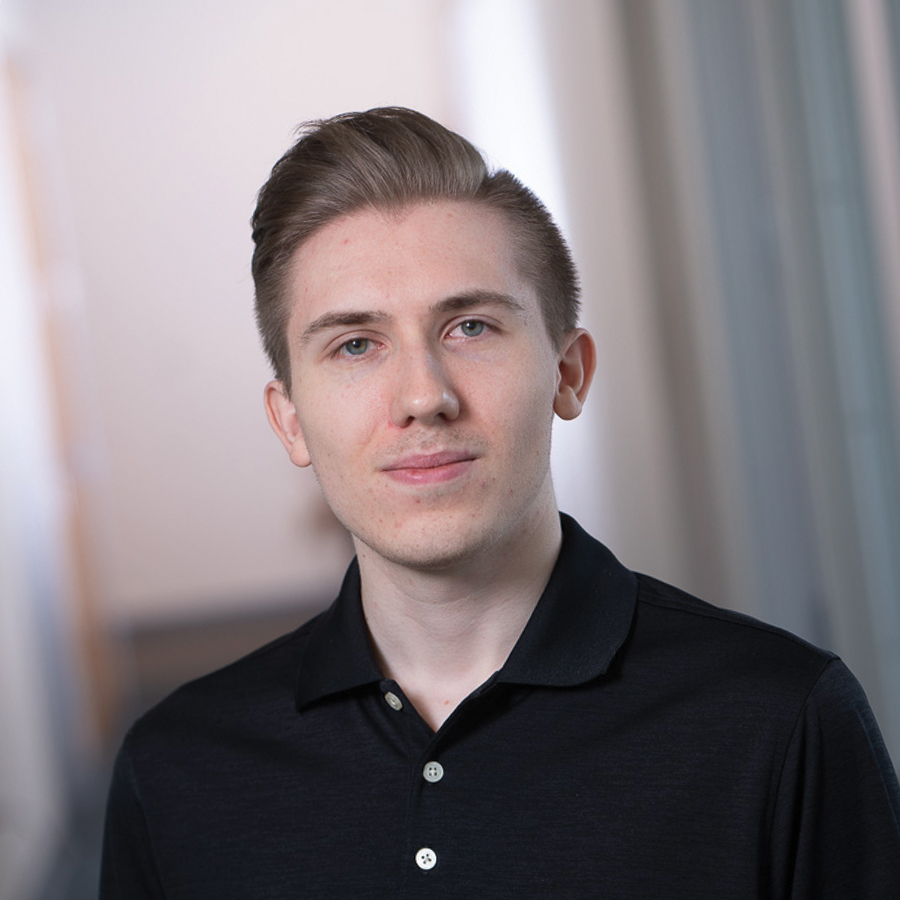 Graphic Designer/Web Specialist
Bio
In high school, Garrison spent his after-school hours taking design classes at a local community college. This passion for visual communication led him to Bradley University in Peoria, Illinois where he graduated with a bachelor's degree in Graphic Design and Interactive Media. Garrison is now continuing his love for effective and creative communication as a designer for Team DG.
Garrison is always working to create visuals that build up a unique, unified and recognizable presence: something crucial to the making of a great brand. You can often find him bouncing ideas off others to reach the strongest solution for clients, something he says he particularly enjoys. When he's not creating visuals, Garrison produces his own music, a pastime he uses to collaborate with other talented music-makers.
Q&A with Garrison
What are you happiest doing?
I'm happiest when I'm learning something new and broadening my skill set.
What's your favorite board game?
Monopoly. Who doesn't want to ruin friendships by making people pay exorbitant taxes?
If you could be any superhero, who would you be?
Peter Quill. He jets around the galaxy while messing around with his best friends. Who wouldn't want to do that as their day-to-day?
Late to bed or early to rise?
Late to bed. Working at night hits me differently in a creative way.