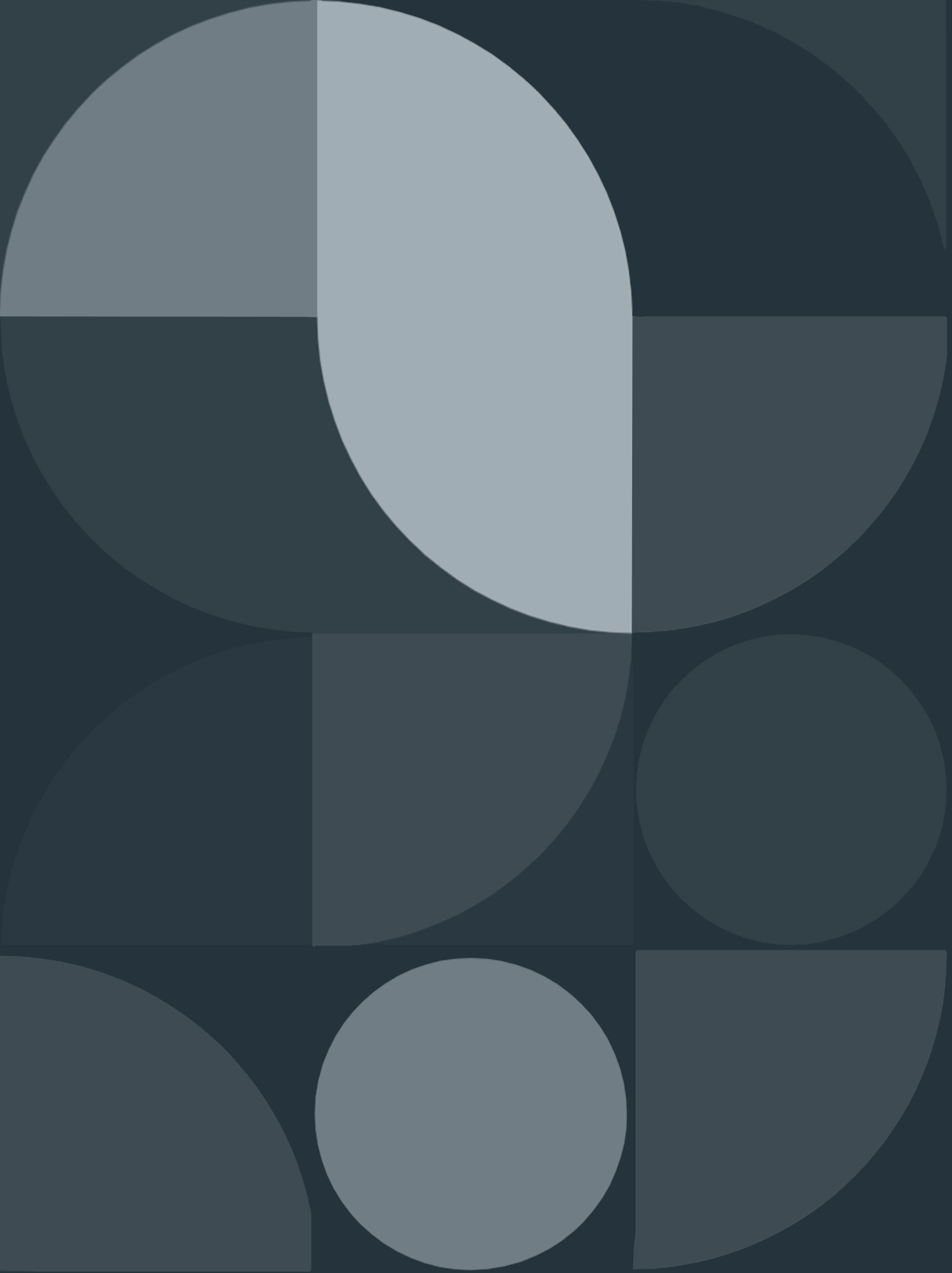 Bio
A senior at Purdue University, Emma is pursuing a degree in Visual Communication Design. Here at team DG, she is a joyful presence to have around as her imagination runs rampant allowing her creativity to express itself in outstanding ways.
Emma won't let any mistake go uncorrected, scrutinizing every detail, she is dedicated to generating utter perfection, desiring to establish a mark on the world through design. When she's not diving into the details of her work, you can find Emma reading, baking, or enjoying the beauty of the outdoors.
Q&A with Emma
What makes a great brand?
Making people stop, analyze, and allow individuals to have an "ah-ha" moment when looking at brand campaigns is what I look for in a successful brand.
What was your first concert?
Def Leppard – I was so little I fell asleep on my dad's shoulders.
What are your career goals?
Without much experience in my back pocket thus far, I hope to gain an opportunity out of college which allows me to be successful (defined by my own terms), make a difference in the lives of the clients I work for, and create work I am genuinely proud to put my name on.