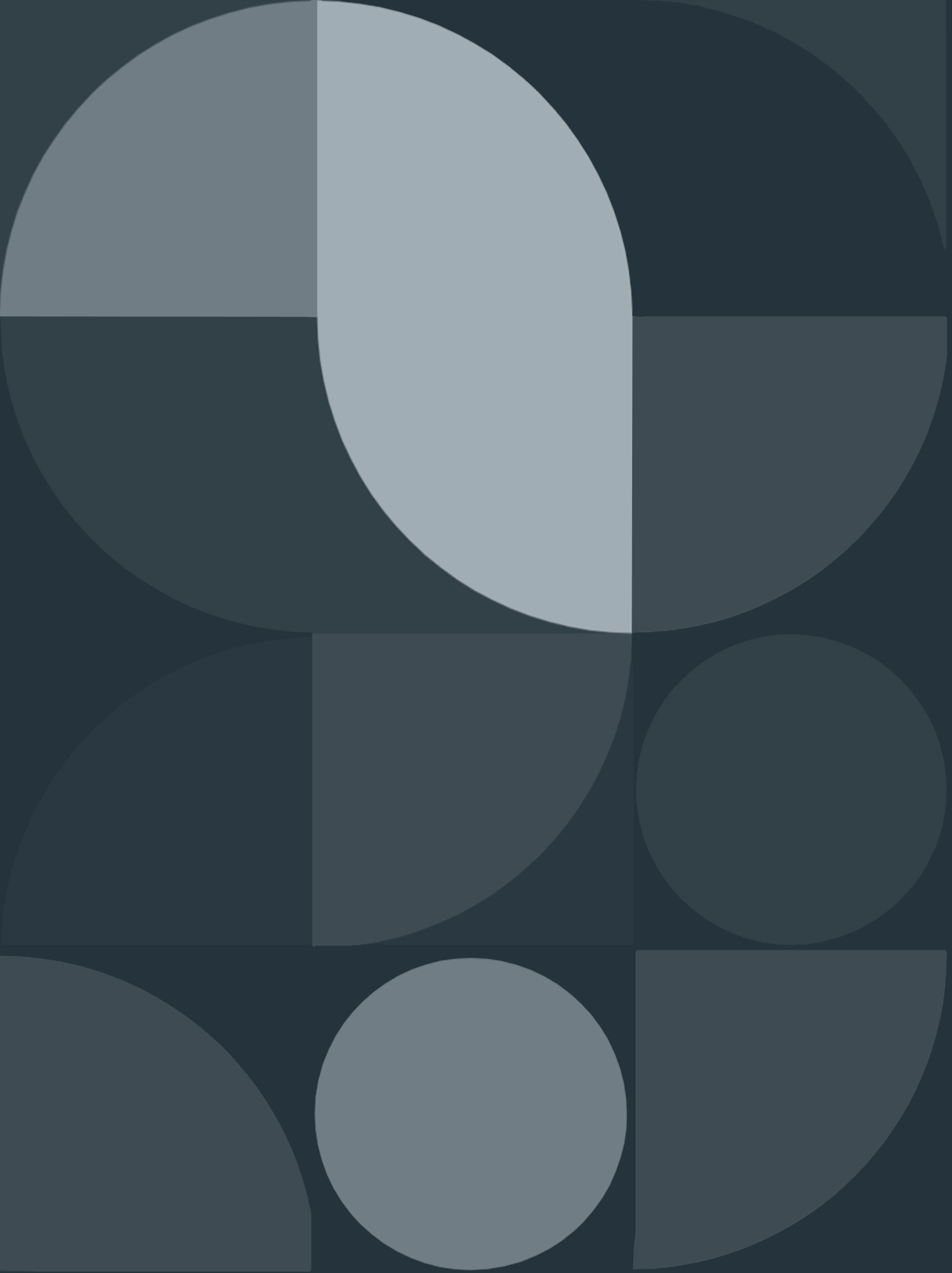 A senior at Purdue University, Sophie will soon be graduating with a degree in visual art communications and a minor in art history. With a well-rounded knowledge of all things design and the technical skills to match, Sophie's rising star in the creative field has already made an impression on the team at Dearing Group.
In her free time, Sophie is a flutist in Purdue's band and a caretaker to her adorable rabbit, Hazel. She looks forward to pursuing opportunities in graphic design after she graduates, but she would like to remain in the Midwest because she loves the people here.
What's your favorite TV show?
Star Trek (the original series)
What is your most treasured possession?
I guard my house keys with my life ever since I lost them last year. Locksmiths are not cheap!
What song do you sing in the shower?
Anything from the Phantom of the Opera, but only when my roommate is out.
What are you happiest doing?
Watching my house plants grow, one millimeter at a time.
Late to bed or early to rise?
Late to rise!